CEO: Down to Crunch Time
CEO Business Visits
CEO Guest Speakers
---
New Herald News
Tracy Bergin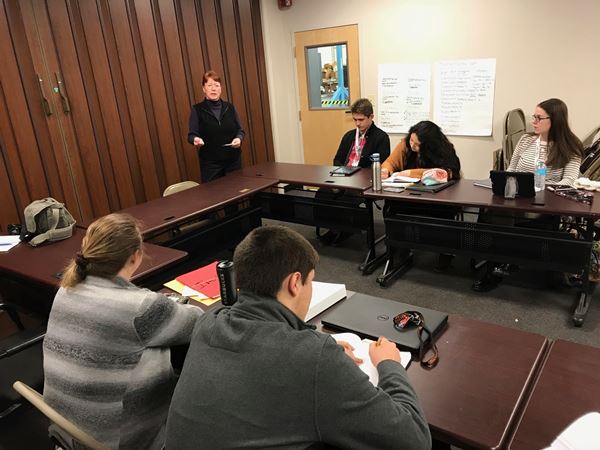 Tracy Bergin with the New Herald News came in to do a press release with the CEO team members. Students discussed what they have gotten out of the program as individuals as well as their favorite business visits thus far. She gave advice regarding advertising and how the CEO members could market and advertise themselves. Thank you to Tracy for taking the time to put together a press release for the "CEO Brains and Brawn" event.

---
CEO: Brains and Brawn Competition
CEO Team Hard at Work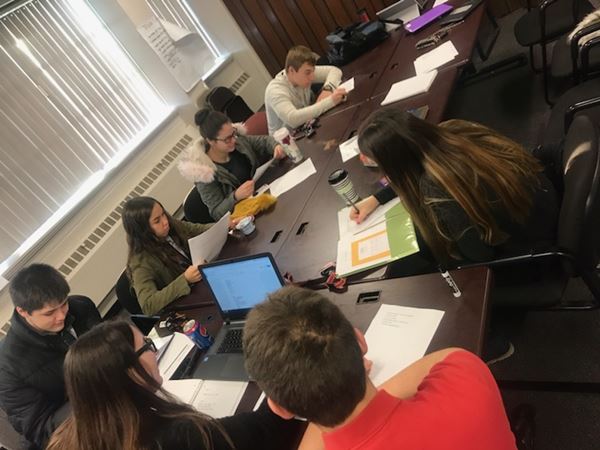 The CEO Brains and Brawn sports weekend is almost underway. Pieces are falling into place as the CEO team works on final details while adding their own flare making the event their own. The team is anxious to begin and personally welcomes you to come out and see all of the hard work that has been done. Join the fun and enjoy a buffet of appetizers at the trivia night happening Friday at 6:00 pm at the Elks in Lincoln. Make sure to also stop by the Lincoln High School on Saturday to see the sports tournament starting at 3:00 pm. Let your competitive self loose and remember, first prize in each event wins $150.00! See you there!
---
Reps Gym
Chris Beard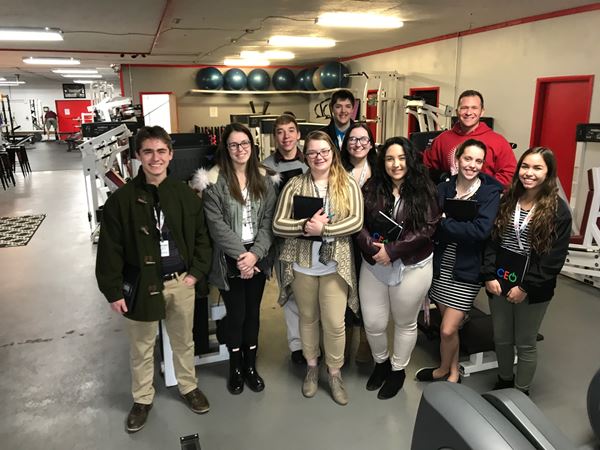 The CEO students visited Reps gym and met with the CEO Chris Beard. Chris shared his story of where he came from, and how he got to where he is today. He was just like them when he was their age. He, like the students, wasn't sure where he wanted to go in life. He picked a job to occupy him, which led him to his passion.  He also showed them that success will come when you believe in what you're doing. Chris had to move his business location because of the growth they were experiencing. He also stressed the importance of diversifying. Chris offers multiple areas of exercise, which helps set him apart from the other gyms, and gives options to people in the community.  

---