CEO: Getting Into Gear
CEO Guest Speakers
---
Mentor Day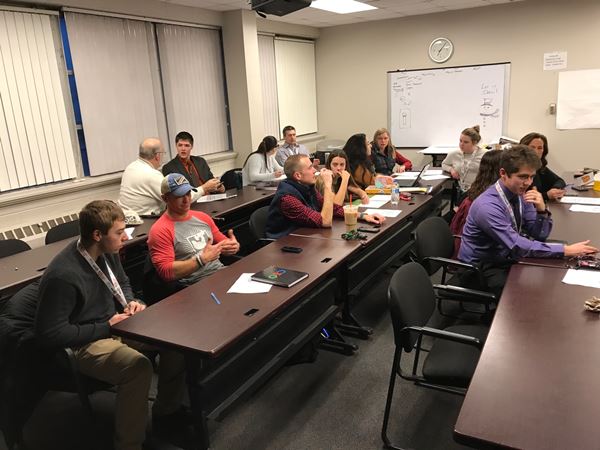 The students had their second Mentor Day on Tuesday! With the CEO: Brains and Brawn Competition Weekend quickly approaching, the class had plenty of questions to ask their mentors. When the students voiced a problem, the mentors always had an answer or suggestion to give the class. Along with the advice the class was given, many of the mentors have decided to sponsor the event as well! The class feels much more confident after being able to hear some feedback from the mentors!
---
State Farm
Britta Langley
Britta Langley from State Farm, met with the CEO students and taught them all about humility. She enlightened the students and reminded them how privilaged they were to be a part of the CEO program, or as she calls it, an experience. She discussed the importance of self awareness and communication. Britta stated, "While in the clouds with business ventures, it can be hard to stay grounded". Britta helped give the students a perspective on how many paths there are to success. Finding your passion and following it was another great topic she covered, and she shared her experience with her journey of success as well.
---
RK PR Solutions
Ryan Keith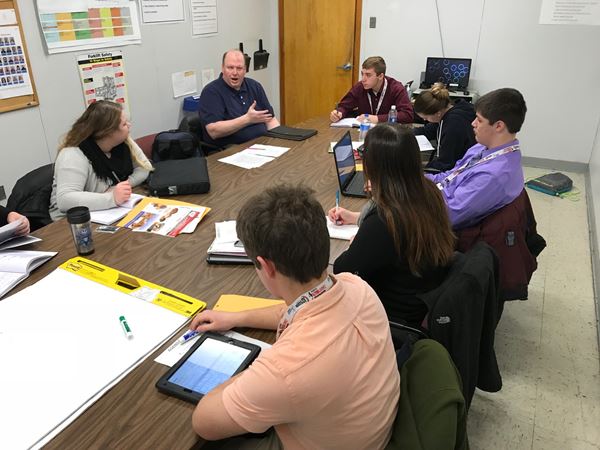 Ryan Keith, of RK PR Solutions, came to speak with the group about his business and the ways in which he assists others with their media and communication needs. He highlighted the importance of understanding your market, and utilizing your skills in order to create a successful business. He provided the team with great advice regarding the various ways in which they could advertise their upcoming event.
---